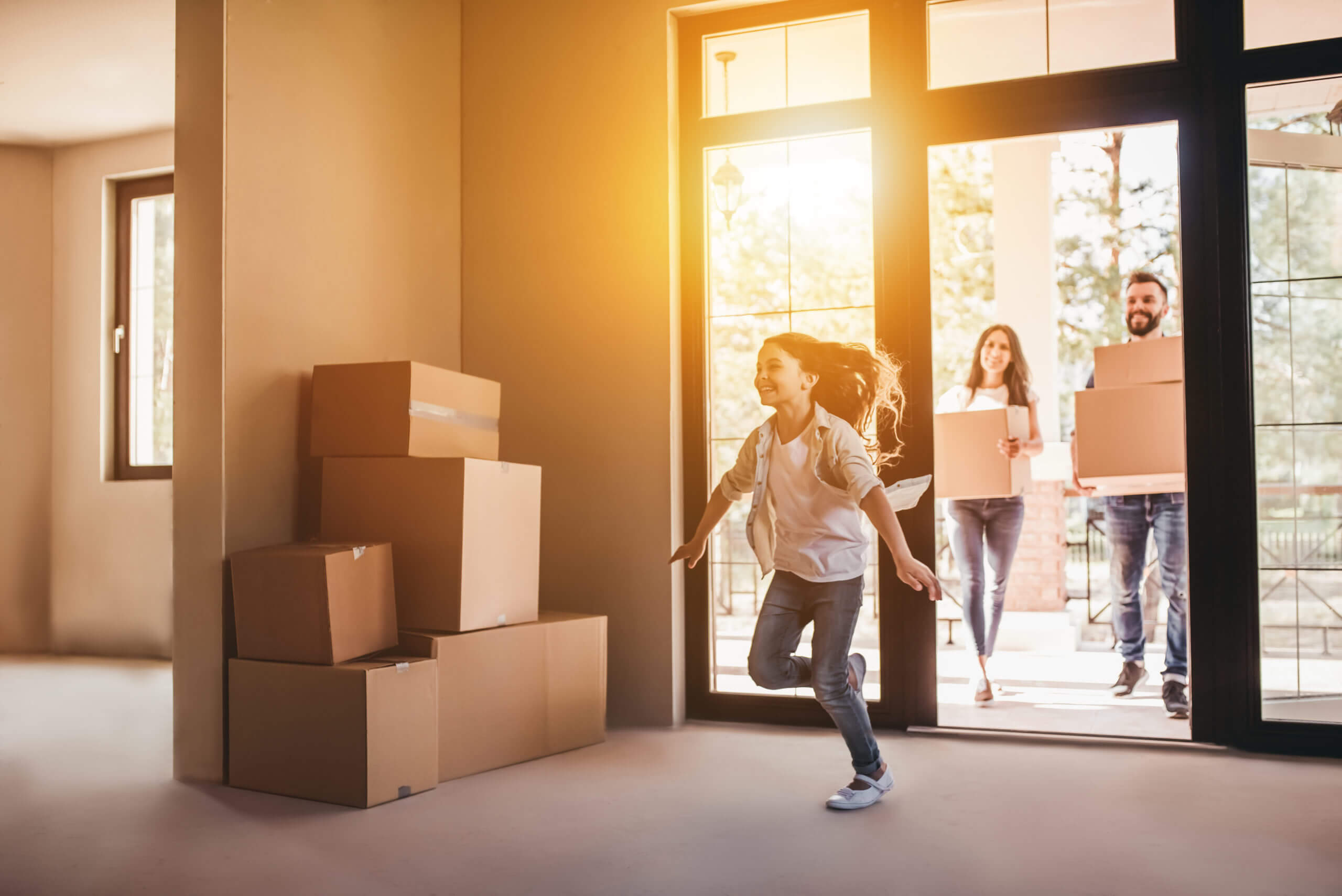 Looking for a moving company in Oslo? We would love to assist you! Tigerstaden is a moving company dedicated to both smaller and big tasks in the Oslo region. We reduce the stress and time-consuming part of moving, allowing you to focus on what matters.
Through our competencies and skilled workers, we safely transport furniture and other belongings from A to B. We operate as a moving company in Oslo for both businesses and private individuals. Our team is well-versed with the challenges that may arise in the urban scene.
As a moving company in Oslo, we have experienced both the steep and curved staircases, and the narrow doorways. No challenge is too big for us, and with our excellent customer service and fair pricing, we are proud to be one of the most preferred moving companies in Oslo.
Also Preferred Amongst Cleaning Companies in Oslo
While first and foremost operating as a moving company in Oslo, we are also preferred in the city for our cleaning services. When moving, the process of cleaning is undoubtedly important. Instead of looking to other companies for this service, you can combine moving and cleaning with Tigerstaden.
We clean floors, walls, ceilings, doors, windows, and everything in between. That way, you can focus on preparing a new home, rather than cleaning out your old one! Finally, we also provide waste disposal. Old furniture, boxes, and other objects may have seen their best days. We dispose of them!
Affordable Moving Company in Oslo
We are proud to be an affordable moving company in Oslo. Hiring a professional moving company is no longer reserved to certain individuals, and with our reasonable price structure, anyone can afford this great investment.
Cheap is not always the best option, as these moving companies may operate illegally or provide bad services. Tigerstaden is not the cheapest moving in Oslo, but we provide affordable prices that give you a fair value for what you pay.
Choosing the cheapest moving companies in Oslo might be tempting. However, you run the risk of bad service, as well as virtually no rights if furniture or other objects are damaged during moving. It is a good idea to pay a little extra for the security of a professional moving company.
No moving task is too small or big for Tigerstaden. As a moving company in Oslo, we have seen it all. Our team is up for a challenge, and if you are looking to move today, we would love to assist you. From planning the actual move, to transporting, cleaning, and disposing of waste, until you are in your new home, we follow through.
Our philosophy is to reduce your stress and involvement in the moving process to the bare minimum. That way, you can focus on the positives of moving. Let us move together today!
Frequently asked questions
Tigerstaden Flyttebyrå exceeded all expectations. The relocation team that did the job was very nice and efficient. The price was also very good! Definitely to recommend!
Very happy with the job that was done! The guys met up precisely and smiled throughout the mission even though it was a long day. Very nice and strong workers. Will use these again!
Super happy with the job! It was incredibly nice getting help from Tigerstaden flyttebyrå during a stressful period. They lined up at short notice and the communication was top notch! Highly recommended.